Invest Wisely And Reap The Benefits. Ecommerce Is The Way To Go.
Selling products and services has become easier than ever with the rapid embracement of e-commerce in every aspect of the business. Investing in an online store right now is the ideal way for anyone wanting to start a business.
Offline Vs Online – Physical Vs Virtual Shop – A Quick Comparison
Traditionally if anyone wants to start a business, they need to open a shop in an area where footfalls are high. Investment in a retail outlet in prime commercial localities is sky high and forms part of a big chunk of one's investment funds. Compared to this setting up of an online store is a fraction of the cost of renting out a shop.
Plus, there are the stocking and inventory storage costs which require space, interior costs, shop employees, electricity, maintenance, etc which are monthly operating expenses that erode into the profits. In the case of an online store, there is no such thing as storage space which can be your home, nil electricity, negligible or no employees need to supervise the store which results in reduced operating cost. In an e-commerce store, the product images are displayed with all the details and descriptions. Customers select the product, buy and pay into your account after which products can be shipped to them.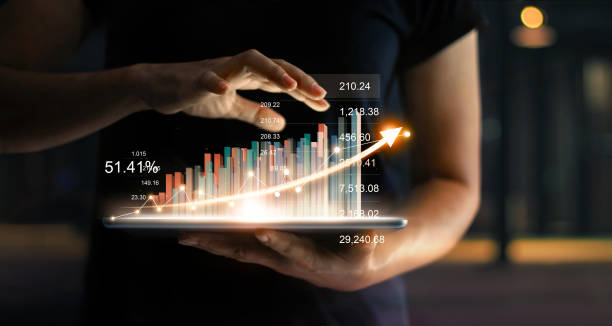 Online stores are easy to set up and run in less than a week. Deliveries can be done with own staff or a third party delivery agency can be roped in, depending on the volume of sales. With minimal setup cost a large part of the investment can be allocated to more product portfolios, attractive packaging, discounts, and offers, etc. Marketing and promotion of eCommerce business are all done online via social media marketing, email marketing, affiliate marketing which are fast and reach a large volume of targeted customers who are specifically looking to buy your products.
The ease of buying online, especially during the pandemic has boosted the revenues and return on investments for all the ecommerce businesses many folds and their profits soaring.
Invest, With the Guaranteed Backing of ECommerce Experts
Thorough research in the selection of product or service, armed with a unique selling proposition (USP) to differentiate your service against the competition, competitive pricing, and good customer service with less cumbersome return and replacement mechanism is the formula for guaranteed success while investing and starting an eCommerce business.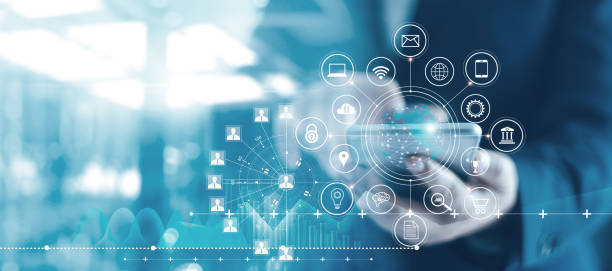 Ixly is the leading eCommerce development company in Coimbatore, India has been a consultant for investment and the creation of online stores for many top brands and companies for a wide range of products and services.